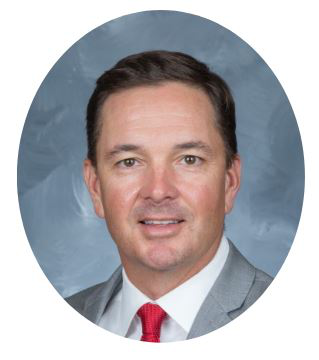 Tommy Cooley, Jr.
President
Tommy Cooley, Jr., is an experienced businessman of over 20 years. Mr. Cooley currently plays a hands-on role in shaping processes and procedures.
As a second-generation operator with vast account receivable management experience, Mr. Cooley guides the vision and resources of the Collection Bureau of Ft. Walton Beach, Inc. to service its clients and consumers with the utmost respect and convenience. Through the company's core values of Honesty, Open-Minded, Willingness, and Fairness, Mr. Cooley ensures the highest ethical standards for maintaining all aspects of the business.
As a graduate from the University of West Florida in 2000 with a Marketing Degree, he has a passion for connecting with people. He currently sits on the board of directors for Come as You Are and Second Chance of Northwest Florida non-profit organizations in Bay County, FL. As a lifelong resident of Bay County, Mr. Cooley proudly calls Panama City Beach his home.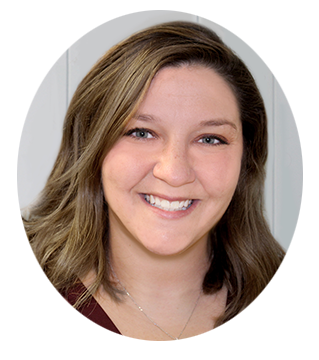 Sydney Durr
Chief Operating Officer
Sydney Durr believes in developing relationships with people based on authenticity to help find their strengths and passions. She has performed exemplary services in support of patients and her organization in healthcare administration since 2014.
She has served critical access hospitals, rural health clinics, home healthcare, and non-profit healthcare organizations in leadership roles throughout her career. Mrs. Durr graduated with a BS in Political Science from Black Hills State University in Rapid City, SD, and then completed her Master's in Health Administration from Capella University. 
Sydney also holds certifications as a Professional Collector Specialist, Professional Collection Management, and a Credit and Collection Compliance Officer.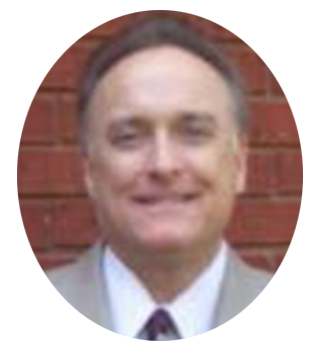 Samuel Peacock
Director of Sales
Samuel Peacock has served the medical, financial, collections, industrial, commercial, security, imaging, and computer applications industries across a 42-year career. Sam partners with clients by establishing credibility, identifying & growing profitable relationships, opening new markets, creating & presenting compelling revenue growth solutions, and managing of sales & production professionals.
Credentialed in the fields of Engineering (BSChE), Life & Health Insurance (licensed FL & AL), and Business Management (MBA), Sam can help direct client needs towards verified solutions.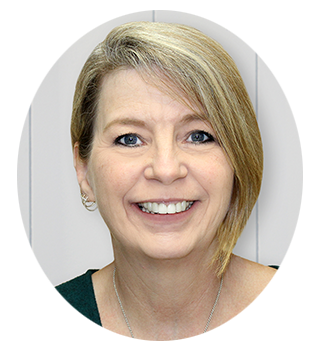 Tammy Remar
Collection Supervisor
Tammy Remar is the model of consistency and resolve. She has been with the Collection Bureau of Fort Walton Beach for 25 years. Tammy initially moved to the beautiful white beaches of Ft. Walton Beach from Las Vegas, NV.
Tammy has become a staple of our company and excels at providing prompt and professional communication with clients and consumers. Her vast knowledge and experience in the collection industry help to guide her teams to success. She holds a Professional Collector Specialist designation through ACA International.